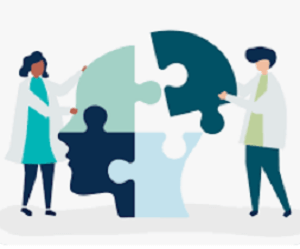 Psychological Safety: The key to patient-centered clinical care
Canadian Patient Safety Week Event
SMALL CHANGES. BIG IMPACT. SAFER CARE.
Presenter:
Dr. Catherine Moltzan is a Clinical Hematologist at CancerCare Manitoba and an Associate Professor at the University of Manitoba.
She is the medical advisor, Quality and Patient Safety at CancerCare Manitoba.
Virtual event
For registration information click here