Shared Health is committed to providing a supportive, exciting and innovative working environment.
Our organization supports collaboration, teamwork and innovation. We encourage ongoing professional development and advancement and are committed to providing our valued staff with opportunities to contribute to projects and initiatives.
A balanced work environment also fosters physical and mental well-being. Shared Health promotes a work culture that is professional, relevant, innovative and diverse. Programs are in place to ensure comfortable, respectful, safe and productive working environments at all Shared Health sites.
We welcome applications from people disabled by barriers. Accommodations are available upon request during the assessment and selection process.
Current Postings
Career opportunities with Shared Health exist across a number of sites, services and programs throughout Manitoba.
For current job postings, visit https://careers.wrha.mb.ca. 
Join our team and grow your career.
Manitoba Healthcare Providers Network
The Manitoba Healthcare Providers Network showcases career opportunities from across the province for physicians, physician assistants, clinical assistants, nurses, allied health professionals and midwives.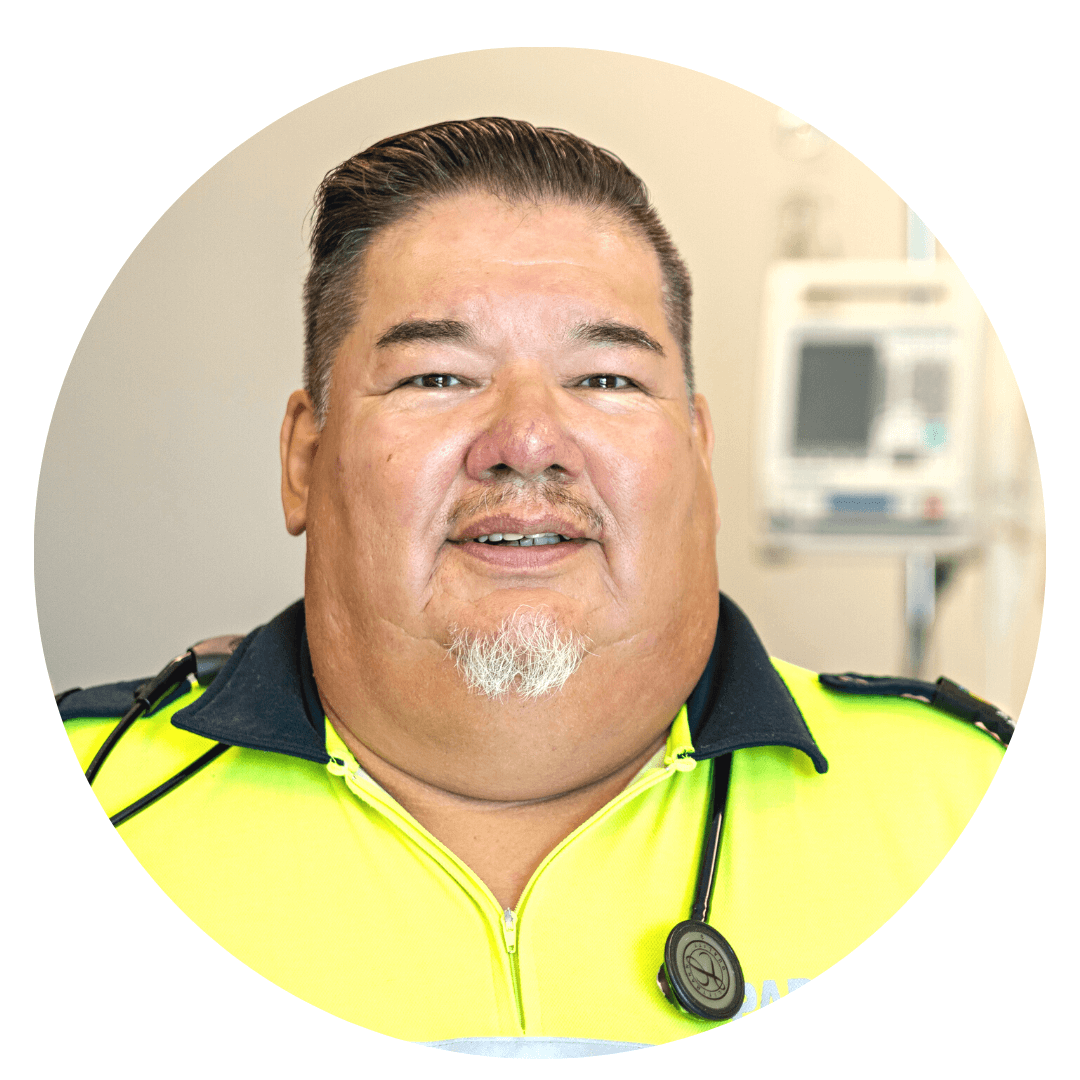 Greg
Paramedic, Shared Health
"You meet a lot of different people in this job and every call is a different situation. I enjoy taking care of people and the best part is when you see a family with smiles on their faces after a good outcome. It's a very well rewarding job."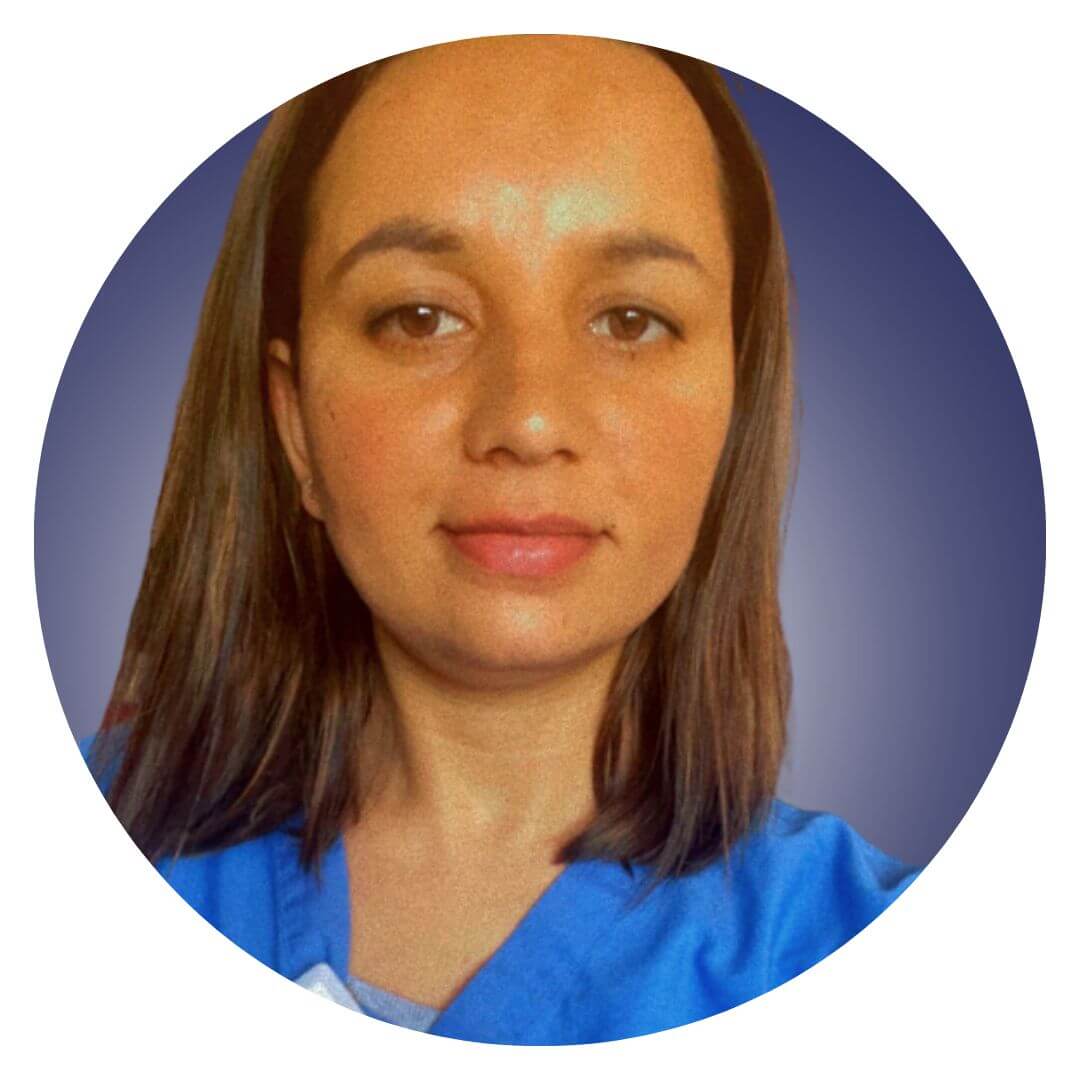 Navkiran
Student, Health Care Aide Program
"I chose to become a health care aide because I've always had a desire to serve – to care for people, be there for them and listen to them, when they need it."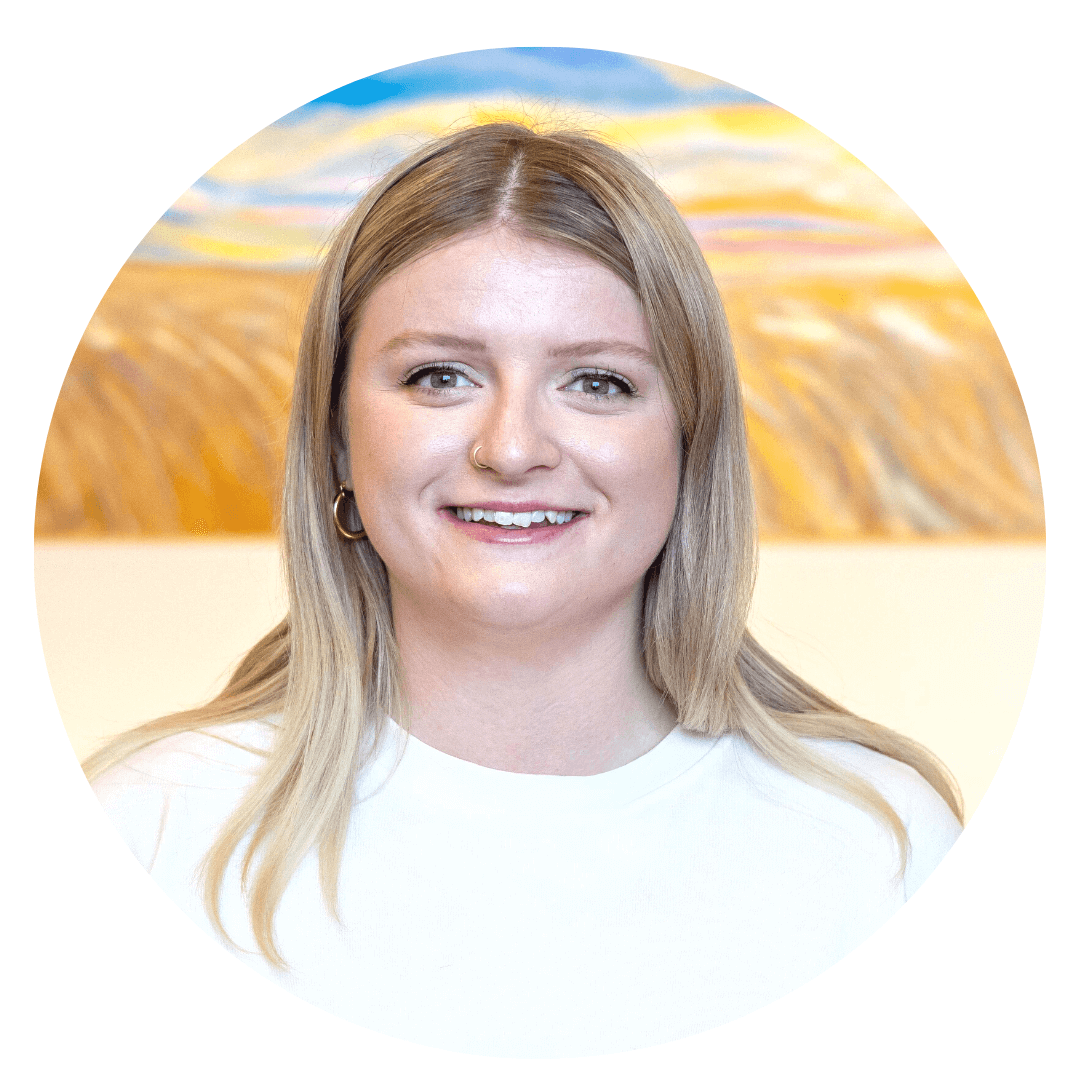 Emily
Psychiatric Liaison Nurse
"My work is very fulfilling and I feel proud to work in mental health, advocating for my patients and making sure they get the information and resources that they need. One of the things I enjoy most about my work is that it every day is different and I learn something new every day."