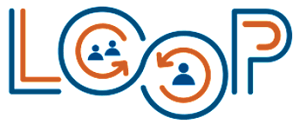 PEER North: Evidence-Based Navigation of Northern Medicine
Sept. 21-23, 2023 (Yellowknife, NWT and online) – In the spirit of facilitating relationships to improve healthcare practice in communities across the North, the PEER North planning committee invites healthcare providers to join this culturally relevant, evidence-based educational forum. Registration is now open.
For registration information click here.