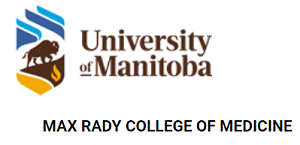 Online treatments for pain: What is the IMPACT (program)?
Learning Objectives:
Review current literature on online treatments for chronic pain.
Describe the development and feasibility results of an Internet based Multidisciplinary Pain Acceptance and Commitment Therapy program:  the IMPACT program.
Discuss dissemination and vision of online pain treatment.
Via Zoom.
Please contact kate.walsh@umanitoba.ca to register.