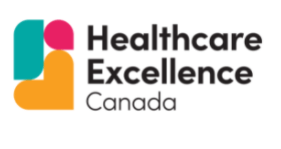 HUDDLE: Serving LGBT2SQ+ Communities
Huddle:  HUDDLE: Serving LGBT2SQ+ Communities
With: Tanya Neumeyer from Rainbow Health Ontario (RHO)
In this huddle, Tanya will highlight educational resources and tools that Rainbow Health Ontario has developed to support service providers in learning how to provide welcoming, inclusive, and affirming care to LGBT2SQ+ communities.
For registration information click here.
This event is part of  the Learning Together: Substance Use Centres and Emergency Shelters – Registration offerings.