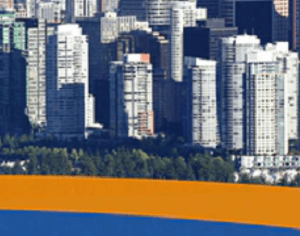 2022 Canadian Injury Prevention Conference
Hosted by Parachute, the BC Injury Research and Prevention Unit (BCIRPU), and the BC Centre for Disease Control, this is the first national injury prevention conference held in Canada since 2013.
We are pleased to announce that André Picard, health reporter and columnist for The Globe and Mail, will be the opening keynote speaker! (bio)
Where is the conference being held? This year's conference will take place at the Coast Coal Harbour Hotel in Vancouver, BC. We intend to hold this conference in person only, and will be closely monitoring public health guidelines related to the COVID-19 pandemic.
Who should attend? All who play a role in the injury prevention field including public health, researchers, policy makers, Indigenous peoples, front-line community and social workers, first responders, and those working with priority and under-served populations are welcome to attend.
What topics will the conference cover? Topics will include injuries across the unintentional and inflicted spectrums including traffic, drowning, falls, fire, violence, suicide, and more. The Canadian Fall Prevention Conference will be held within this conference.