Past events
Welcome to the Shared Health – Health Service Integration and Quality Calendar of Events.
We aim to post events that relate to the quadruple aim of the Manitoba Quality and Learning Framework.  If you would like an event posted please email SHLearningSharing.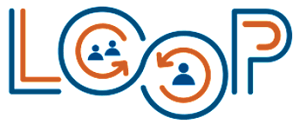 In the fourth webinar in the 'Managing Meds and Minimizing
...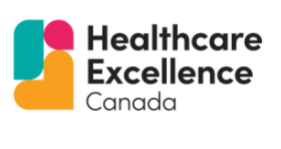 Join Healthcare Excellence Canada to explore the principles of trauma-informed
...

The ability to analyze health and health care data by
...

Part 1: February 1, 2023 from 1:00p.m. – 2:30p.m. Eastern
...
You are invited to virtually attend the next WOW Wednesday
...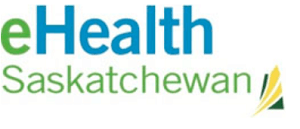 Research shows there are key characteristics of a high performing
...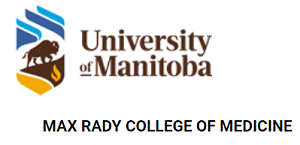 Learning Objectives: Review current literature on online treatments for chronic
...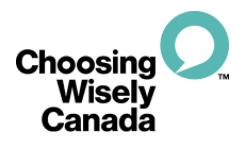 A recent report with the Canadian Institute for Health Information (CIHI)
...

This webinar will touch on the challenges/barriers newcomers experienced during
...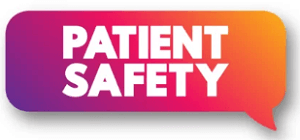 This series will feature short sessions and timely topics to
...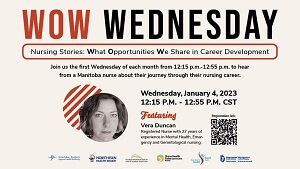 You are invited to join WOW Wednesday Nursing Stories: What
...
No event found!