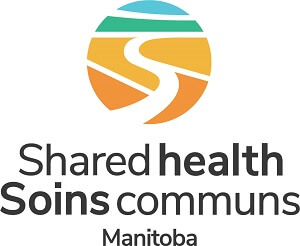 What can we do now: A panel discussion in honor of Trans Awareness Week
Ashley Gawne, Peer Support Worker, Klinic
Alba Lopez Gomez, Family First Home Visitor, WRHA
Morgan Stirling, PhD Candidate, Rady Faculty of Health Sciences, University of Manitoba
Dr. Kelby Treloar, family physician working in family practice, the Brandon Trans Health Clinic and the Brandon HIV Clinic.
To view the recording click here.
To view the PowerPoint slide deck, click here.