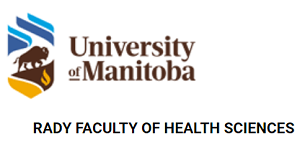 Seeing the Forest and Seeing Trees: Two Eyed Seeing in Action
The Department of Clinical Health Psychology is pleased to present Dr. Julia Riddell as their internal speaker for the Edge of Science and Medicine Series.
Objectives:
Discuss the concept of two-eyed seeing and its application in health and social science research.
Explain how we used two-eyed seeing to co-create a data analysis framework for a research project done in partnership with two Inuit hamlets, two First Nations, and one urban Indigenous community.
Describe how power, positionality, and privilege had to be consciously examined while working on a research team comprised of both Indigenous and non-Indigenous researchers and community members.
Explore some of our challenges in using this framework and our lessons learned.
For more information click here.
Contact kate.walsh@umanitoba.ca to register.