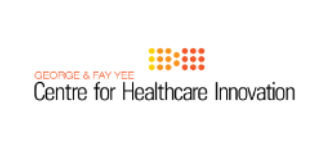 Patient & Public Engagement Lunchtime Learning Series – Levels of Engagement & Appropriate Methods
This session is intended for beginners and will discuss how research or health systems teams can go about determining the level of decision-making power patient and public partners will be able to have, as well as appropriate engagement methods or participatory approaches for each level of engagement.
By the end of this session learners should be able to:
Summarize each level of engagement;
Use CHI's Methods of Patient & Public Engagement Guide to find appropriate participatory approaches for a given level of engagement; and
Determine appropriate levels and potential methods of engagement for their own project(s).
For more information and to register, click HERE.