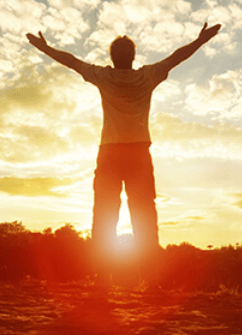 Manitoba Ostomy Program Ostomy Fall Virtual Education Series Ostomy Basics
Ostomy Basics:  Review of colostomy, ileostomy and urostomy care and management.  Product review and basic troubleshooting techniques will also be discussed.  Open to all Manitoba healthcare providers.
Thursday, October 26, 2023
1:00 p.m.-3:30 p.m.
Via: MS Teams – email shmop@sharedhealthmb.ca  to request MS Teams link
MB Telehealth Video Conference ID: 114 031 268 2 – register through MBtelehealth
Please ensure that MS Teams link requests are sent by no later than Monday, Oct 23, 2023 or registration cannot be guaranteed.