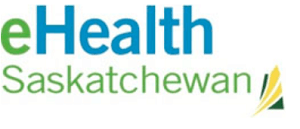 Informed Planning within the Saskatchewan Health Authority – Health System Measurement, Driver Diagrams, and Knowledge Translation (QI Power Hour)
Research shows there are key characteristics of a high performing health system.  What are those characteristics and how is the Saskatchewan Health Authority working to achieve them?   
In this webinar participants will:
Learn how driver diagrams can be used to drive improvements in system level outcomes
Understand how health system performance is monitored at a provincial and local level
Find out how information is shared with senior and executive leaders for planning and vision
To register click here.