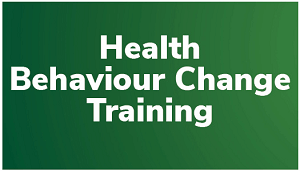 Health Behaviour Change Part 3: Advanced Practice
This session will offer an advanced practice opportunity for those using HBC in clinical practice. You will further develop and deepen your HBC learning and skills and return to your practice with new goals and enthusiasm for further integrating HBC skills into your work.
This course is delivered online by an instructor.
Health Behaviour Change Part 1 &2 is also available for registration through LMS.