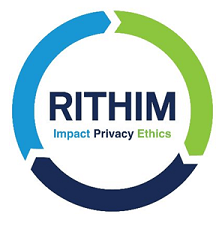 CHI Round: RITHIM – A New Approach to Research in Manitoba
Come, join a panelist of presenters, including representation from Research Manitoba, The University of Manitoba, Shared Health and Manitoba Health and Seniors Care. Presenters will provide an overview of the upcoming RITHIM implementation plan and changes to the research submission process in Manitoba. Panelist will also discuss the various organizational roles, responsibilities, and expectations. Following the presentation, you will have an opportunity to engage with panelists by asking questions.
Presenters:
Freyja Arnason, Director, Research Improvements Through Harmonization in Manitoba
Dr. Paul Beaudin, Director of Research and Innovation, Shared Health Manitoba
Dr. Jay Doering, Associate Vice-President (Partnerships), University of Manitoba
Dr. Dylan MacKay, Clinical Trialist, George & Fay Yee Centre for Healthcare Innovation
To view the recording click here.