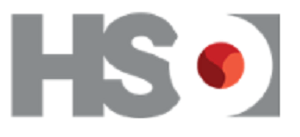 Advancing Health Equity Through Standards: People-Centred Care
Are you interested in discovering ways to make health care more equitable and inclusive? Join our virtual event to recognize World Standards Day on October 13, 2023, to explore how HSO and Accreditation Canada are embedding health equity principles throughout all its programs to improve quality and health care outcomes. From standards to assessments to education and capacity-building, discover how to build trust that can transform health systems for people experiencing and delivering care. Learn from people with lived experience and health care leaders how to drive changes that are people-centred, integrated, and promote safe and reliable care for all.
For registration information click here.