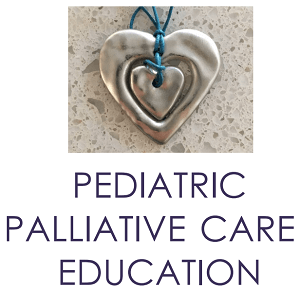 Pediatric Palliative Care Education
The Department of Pediatrics and Child Health, Section of Pediatric Palliative Care and Shared Health will be offering an afternoon education session on November 2, 2023.
This is a series of pediatric palliative care education sessions that will be available to health care providers across the Province of Manitoba. In order to make this session widely accessible, it will be provided in a hybrid model – in-person and virtually.
Please find the attached poster for further details. If you feel others may be interested in attending, we ask that you forward this information or display the poster.
View event Poster.
To register for this free session, click here: https://www.surveymonkey.com/r/GWHPBHN
Please note if joining by MBTelehealth it is the responsibility of the participant to ensure their MBTelehealth equipment and rooms are booked through their own Service Delivery Organization.