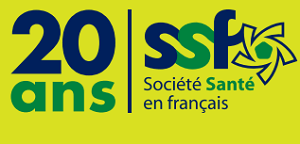 Carrefour de l'offre active : An active offer hub to discover
This is an opportunity to discover the Carrefour de l'offre active (COA), and particularly its English content.
It will be of interest to all who wish to acquire resources to teach or to better understand the active offer of French health services in French communities in a minority situation: managers, people working in health and social services, health training teachers or students.
The COA is an updated version of the Toolbox for active offer developed by the Groupe de recherche sur l'innovation et l'organisation des services de santé (GRIOSS) and the Université de Moncton, in collaboration with the CNFS National Secretariat in 2015. With a completely renewed appearance, the COA considers the evolution of active offer practices, the diversity of Francophone communities and recent research on the subject.
Direct registration link: https://us02web.zoom.us/webinar/register/WN_7hYGWVz_StaXJfFx2_hoRA